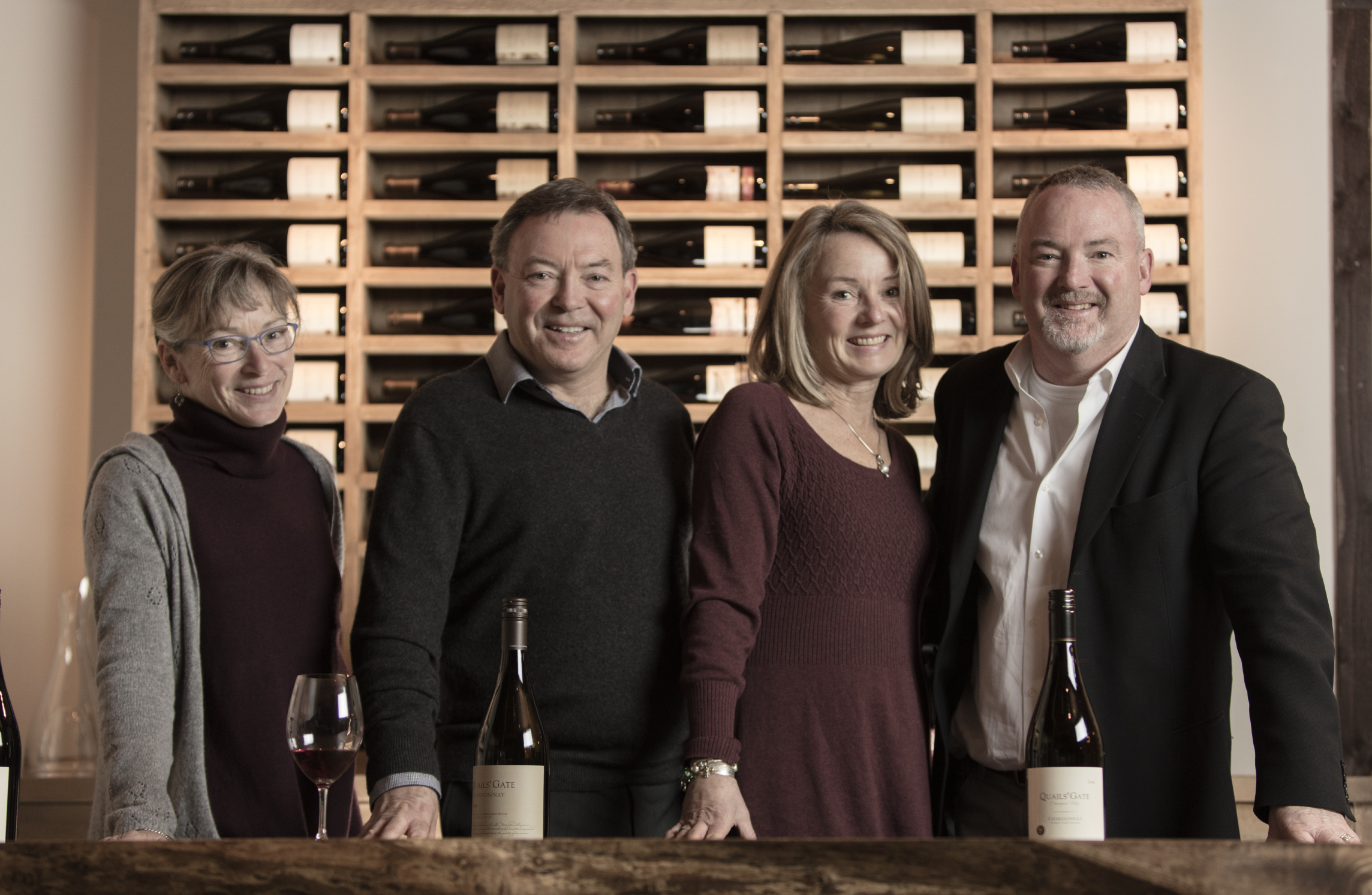 December 24, 2020
From Our Family To Yours
As 2020 comes to a close, we reflect on an eventful year, the determination of our team to overcome challenges and the overwhelming support experienced from our local community and wine enthusiasts across Canada.
With the spring closure of restaurants and cancelled industry events, we missed seeing many of our friends but learned that through converting Old Vines Restaurant into a Dine-At-Home experience and opening The Market we could feed our community in new ways. Altering our Wine Shop tastings to ensure safety without compromising quality challenged our ingenuity and we enjoyed a few laughs as we attempted to stay connected through digital channels. All in all we learned to think differently to maintain a uniquely welcoming experience.
On a personal note, we were humbled by the many stories and notes about our father who passed away in May. It was great to learn of his impact on so many. For everyone who shared their messages of support, we graciously thank-you all.
Looking forward to the new year, we will draw on our learnings and approach 2021 with the same determination to continue sharing memorable moments and our Okanagan story with you.
From our family to yours, we wish you a Merry Christmas and Happy New Year.
The Stewart Family