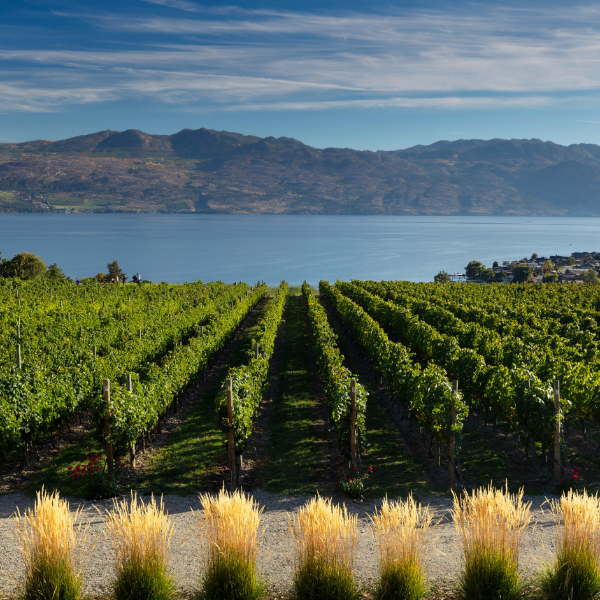 July 17, 2020
A Message from our CEO
Dear Customers,
As Kelowna welcomes more visitors this summer, we are seeing an increase in COVID-19 cases in our community and are keenly aware that asymptomatic people may choose to visit our estate. This was recently confirmed by Interior Health Authority who advised someone who tested positive visited the wine shop at Quails' Gate on July 7th. They have further advised and assured us there is no significant risk to the public or our staff given our precautionary protocols in place and do not recommend testing or self-isolation.
At Quails Gate, we have been operating at a level higher than that mandated by BCCDC & Interior Health, and will continue to do so.  Some of these protocols include:
Concierge greeters to assist with flow of traffic.
Socially distanced markers
Hand sanitizing upon arrival
Plexi-glass barriers at tasting stations and transaction points
Masks for all team members
On-line ordering and curb-side pick-up
Collection of visitor names to assist with contact tracing if required
Staff with symptoms are requested to stay home, notify their Supervisor and be tested.
In addition to our Wine Shop and Old Vines Restaurant, we have opened The Market this summer as a third location to create more space for visitors to the estate.  Our hospitality teams work at a single location and are kept separate from one another.   Our highest priority will always be the safety and health of our team and guests. We look forward to welcoming you into a safe environment either in-person or at quailsgate.com.
Sincerely,
Tony Stewart
Proprietor & CEO – Quails' Gate Winery